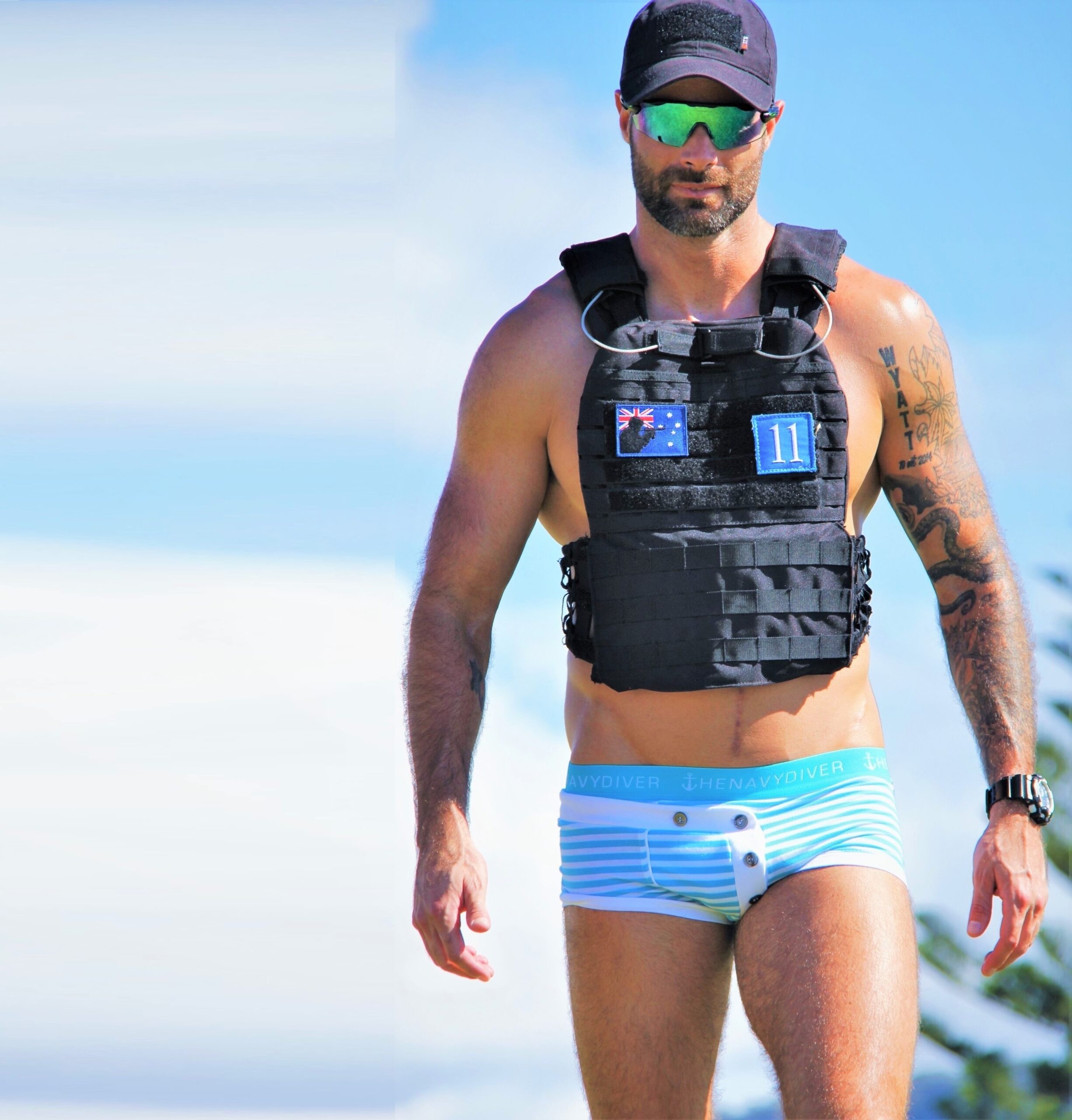 The Navy Diver's 25 push up challenge to raise awareness for mental health
A huge thanks to everyone who participated in The Navy Diver's 25 push up challenge for mental health. The campaign inspired each of you to give your best 25 push ups plus we gained worldwide attention from local and international celebrities who also shared some great words of encouragement. Shout out to our military buddy Curly Paul for nominating The Navy Diver.
The world is watching, we have something important to say and we want to change people's lives. In 2020, The Navy Diver's mission is different and we have a responsibility to support our military mates and any individual struggling with mental health. When we launched The Navy Diver in 2010, the truth is that we started the brand in a way that made us question… how do we get people to see and watch and listen and became engaged with TND, we achieved that on a worldwide scale.
10 years later in the year 2020, we want to advocate for mental health, erase the stigma and save lives. To the brothers we have lost, Rest In Peace legends, we stand united and will conquer this crisis. If you see somebody that's hurting, don't look away… and if you're hurting, even though it might be hard, try to find that bravery with in yourself to dive deep and go tell somebody and take them up in your head with you.
If you need help, or know someone that does, reach out to the team at the SoldierOn foundation or donate generously at https://soldieron.org.au OR Beyond Blue @ https://www.beyondblue.org.au
Watch Part One
Watch Part Two
Watch Part Three
Watch Part Four