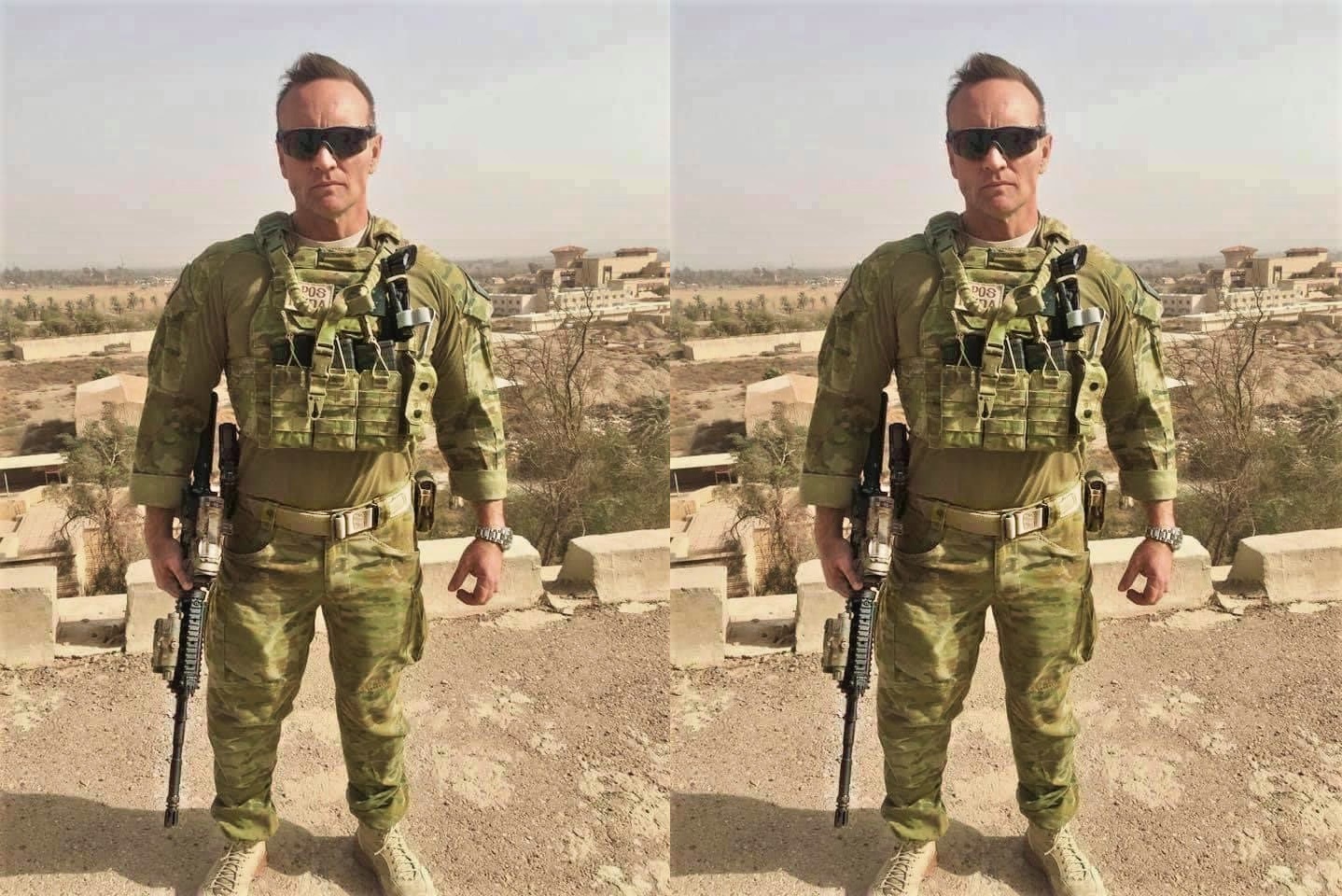 The Navy Diver X Nathan Herbert. Former Australian Military Intelligence Analyst
THE NAVY DIVER X NATHAN HERBERT
A former Australian Military Intelligence Analyst with 26 years military experience.
We put Nathan in the hot seat to talk about his 26 year military service, working on the front line and his near death experiences. We also delve into the importance of Comradeship, Brotherhood, the Stoic Mind.
In Nathan's own words, "The fact that we were going through a lot of hard times together and you either made it or you got broken. And it brought us closer together because we were going through hard times together, arduous hard times. I think that's what brings people together. In grunts, you were there as a team and you had to help each other to get through. That's what made them so stoic." Nathan Herbert.
Being passionate advocates for veteran suicide and mental health, we want to give a shout out to Swiss 8 for the fantastic work they are doing in support of veteran suicide and prevention. If you need help with your mental health or know someone that does, feel free to reach out to https://swiss8.org/